First off, we would like to thank everyone for their continued support throughout the lifetime of Acitius. We hope throughout the years you have had a good time and enjoyed everything we had to offer.

Secondly, which is the purpose of this message, we are shutting down Acitius for good. Unfortunately, with the way the industry has evolved, Acitius has fallen further and further behind in this modern era.

In its place, we would like to introduce you to our newest pet game, Exabyss (https://www.exabyss.com/).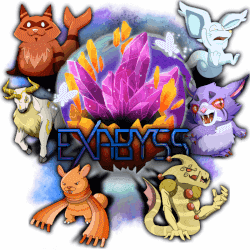 Exabyss is a creature collecting game with a tactics battle system and a brand new world waiting to be explored. Certain creatures from Acitius will be making an appearance within Exabyss, so please look forward to it! Here is a preview:



Acitius:
Exabyss: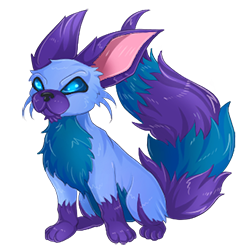 Acitius:
Exabyss: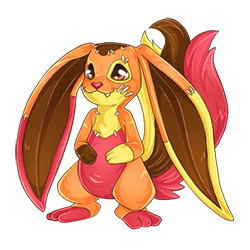 Acitius:
Exabyss: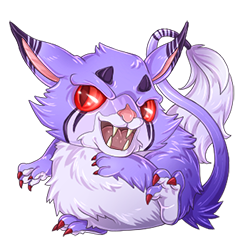 Acitius:
Exabyss: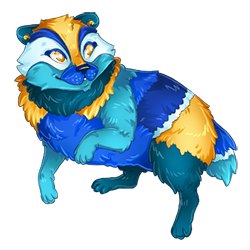 Acitius:
Exabyss: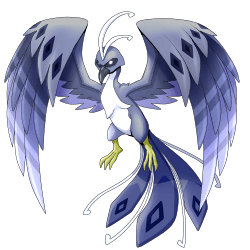 Acitius:
Exabyss:


We thank you for the great memories on our previous adventure and we look forward to seeing you on our next adventure at https://www.exabyss.com!

-Acitius Team