Old news:




July 6th, 2015

Lemon Lottery!
Posted by:
Acitius_Staff
@


36 different users entered the Lemon Lottery this week, but there can only be one winner!

Out of 106 lemons traded in, @Icedrifter's lemon was chosen!


Congratulations on netting a whopping 150,000 AP!
July 4th, 2015
Firebird Festival
Posted by:
Acitius_Staff
@


On this day, for one week only, the citizens of Acitius come together to celebrate the rebirth of their dear kingdom during the Firebird Festival. Like a seregan rising from the ashes, the kingdom rose from the rubble and chaos it had fallen into in no small thanks to King @Ace
@ and his friends, Aethelia, Bok, and Boris.

The Firebird Festival is a celebration observed by seregans the world over who seek to celebrate the return of summer and the beginning of their new year during the month of July. They revel in magnificent displays of fire breathing and dancing, and exchange small gifts of good luck or kind words - often concealed in red envelopes. The Firebird Festival is also a time dedicated to renewing and strengthening the bonds with your loved ones, as many seregans will travel far from their homelands in pursuit of their own dreams.

The citizens of Acitius have adopted the Firebird Festival as an official holiday due to the seregan's symbolism of eternal life, and the close coincidence of their kingdom's rebirth and the seregans' celebration. We celebrate with sparklers and fireworks, good food, and exchange gifts, but most importantly, we spend time with our loved ones and honor the sacrifices made to make our kingdom whole again.

In celebration of the Firebird Festival, seregans will be available for adoption, in any number, for the remainder of the week!


Additionally, there are four new seregan enchantments available!




The phantasm seregan has an alternate image:




And the Firebird Kite is restocking in Tinker's Toys:


---
Happy Independence Day!
Posted by:
papermoon
@
America


July 1st, 2015
It's Canada Day
Posted by:
papermoon
@
Happy Canada Day!





And for those who don't like beavers (ahahaha):




You're welcome.



@maha
@ requested more Reynolds. I cannot deny him.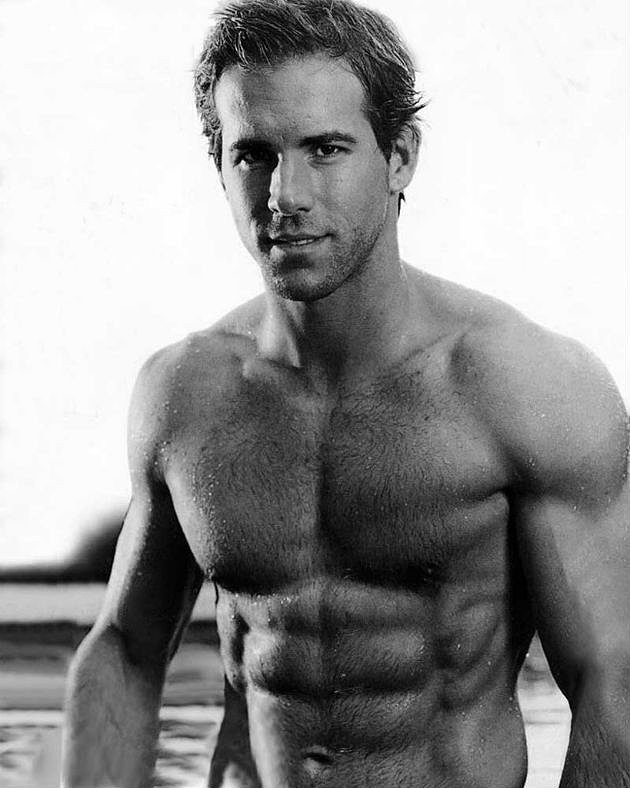 As per user request, even more Reynolds.