March Madness
Posted by:
Maybelline
@
March Madness!


Happy new month everyone! We have a ton of new things planned to keep you engaged and entertained. First things first; there is a new green themed Sudodu.




The upcoming holiday, the Festival of Fortune will begin March 15 and will run until March 21. @Nov and I have a couple of forum games planned that will test your skills of luck. Will you strike it rich or will just strike out?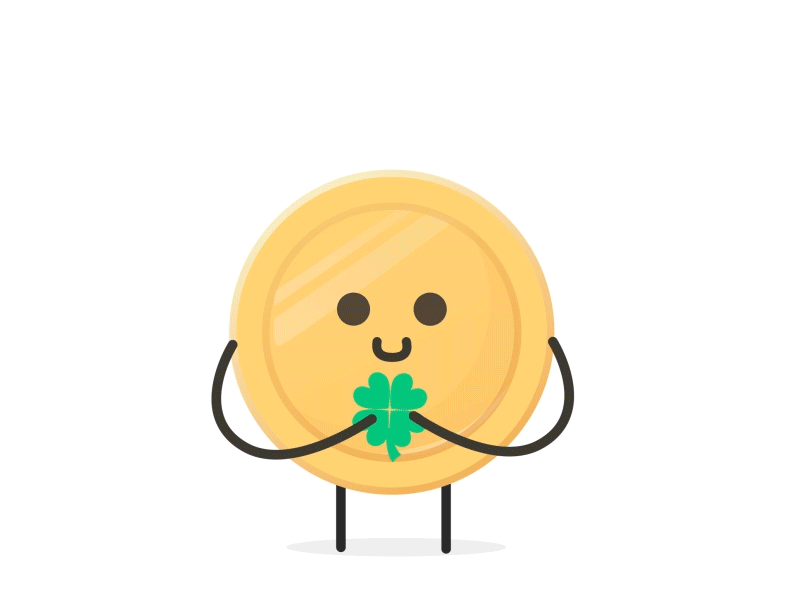 (C) Honey App
#Spoiler there will be a new quest released this month as well!